"First lets start off by saying that Vis really is a beautiful island. It is peaceful and authentic, with beautiful nature, good food and really nice people. What makes it even more special are Xania and Craig that are just the perfect hosts. They make you feel at home, secure and at the same time have such a good humour and are easy to be around with"
Berglind - September 2017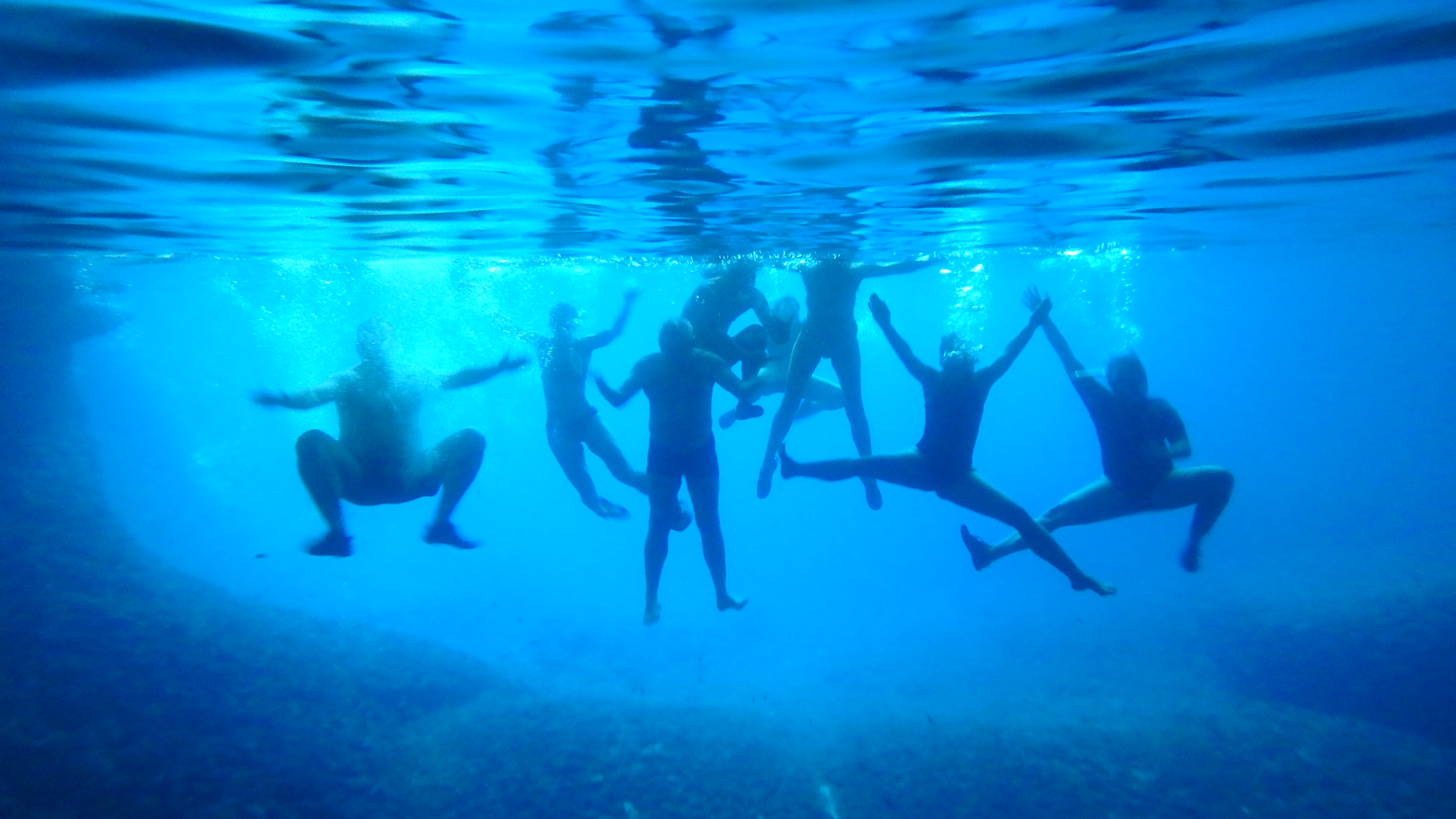 "We just got back from a fabulous week at WearActive on the Island of Vis, Croatia. The owners, Xania and Craig are great hosts! We had a wonderful balance of activity and free time each day, and Xania and Craig went out of their way to make us comfortable and provide us with amazing experiences. We absolutely loved the early morning Yoga, followed by a wonderful breakfast then the best kayaking we have ever experienced. The biking was also great and even though pretty hilly, the reward was discovering delightful little towns at the bottom of those hills. Xania is an amazing cook and her vegetarian meals were so delicious !!! The week exceeded our expectations and we are looking forward to visiting Xania, Craig and Zora at their Austrian location one winter. Many thanks for making our visit to Vis so memorable!!!"
Laraine and Bruce - Croatia September 2016
"We spent a week hiking, e-biking and rafting at MoaAlm. From start to finish it was a superb experience. the mix of homely atmosphere and youthful energy was perfect for our teenage children, who just loved everything about this holiday. In fact, they say they never want to go on a beach holiday again!"
Nicola - Austria August 2016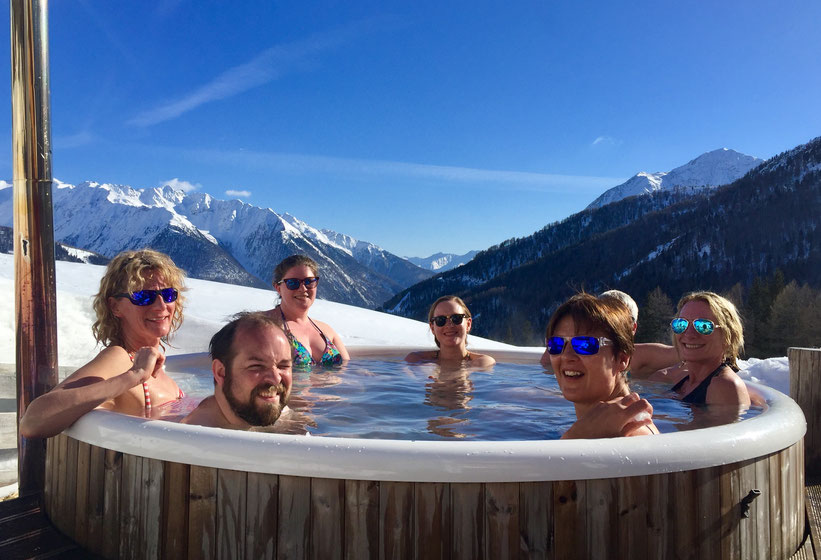 "We spent a memorable, amazing, funny, playful week at Moaalm with our family of 4 young girls. The staff could not have been more welcoming or accommodating. It was like staying with great friends who just wanted to take of you, with the added bonus of a couple of cuddly dogs to play with all the time. The meals were delicious and interesting, the afternoon cakes divine. Our kids learned loads in an afternoon of guided ski with Hubert and really improved their skills. Barbara's excellent yoga classes set us up for skiing every day and worked out the kinks each morning after. We will certainly treasure the memories of this trip and are already talking about going back!"
Susan - Austria February 2016
"Craig and Xania's skill at welcoming the guests and making the experience perfect for them is out of this world. A holiday like no other. We will remember it forever. Each day is different but there is a clear daily schedule for the intimate party of guests. Stretch yoga by the sea each morning, breakfast then activity pitched at levels to suit all. Challenge or not so much challenge. Home for lunch then free to explore at your leisure and use any of the wear active equipment like bikes paddle boards, kayaks or slack line. 3 course Dinner is either cooked to perfection by Xania on 3 of the eves or the other eves you are given delicious eat out options including transport. We feel healthy, invigorated and are left with wonderful memories of our time in Vis and feel we were shown (and paddled to) some of the island's secrets. A highlight for me was an ice cold beer from the honesty bar at the end of each day sitting on the balcony looking over the bay. We are saving up to go back. For sure."
The Brace family - July 2017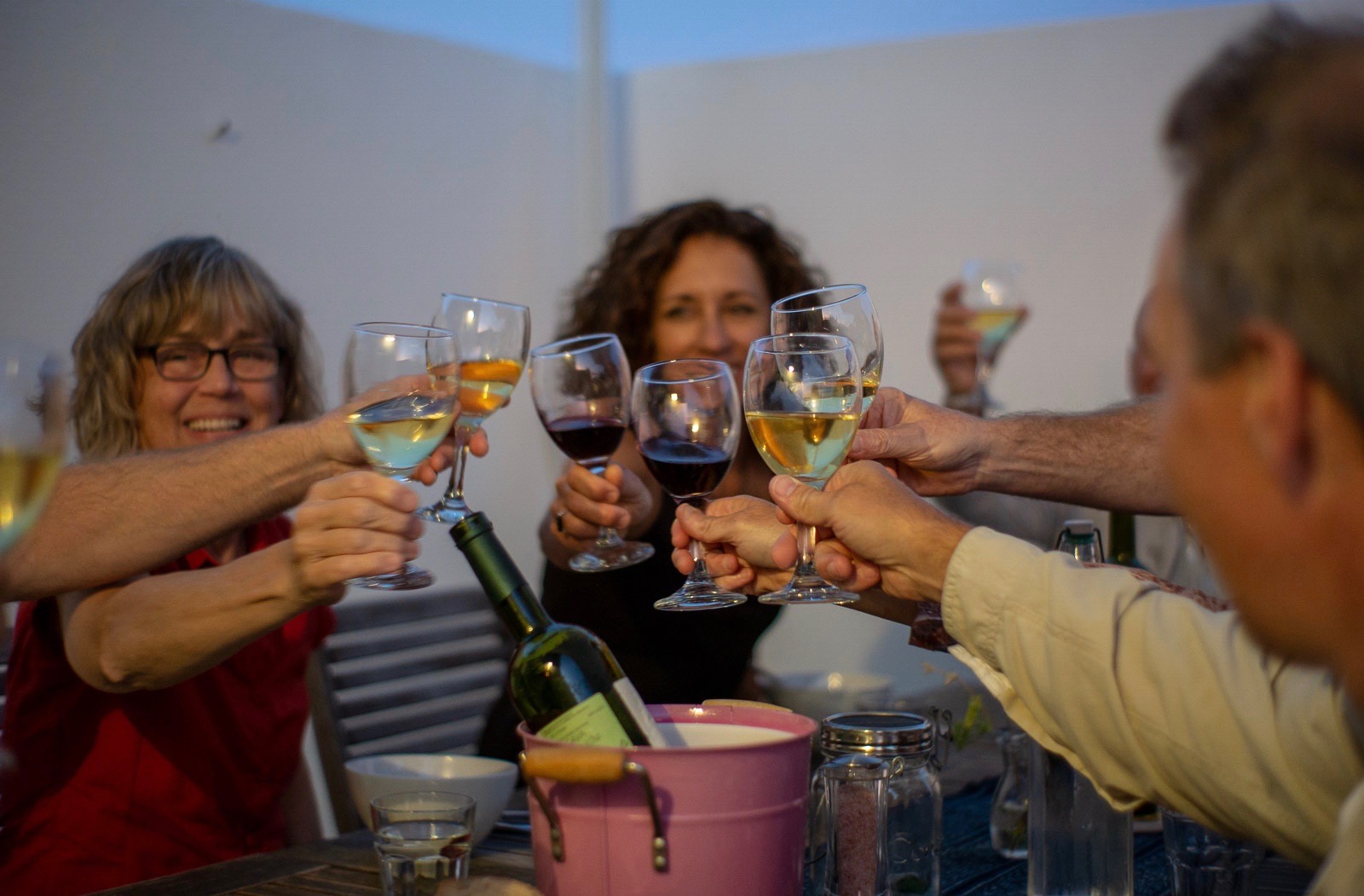 "We have just returned from the most amazing family holiday. Craig and Xania are running a truly special business here. This is magical tourism with an eco friendly, active twist. The activities were carefully managed and matched to the abilities of our diverse group so that each one of us felt challenged. Craig and Xanias expert knowledge have us the confidence to try new things and step out of our comfort zones if we wanted to. The house is just beautiful! Rooms are comfortable, the shared spaces are fantastic and the vibe is thoroughly chilled out.
We visited with our 3 children who are all meat eaters, they came home raving about Xanias amazing cooking and thanks to her cookbook we are now trying her dishes at home. This was an amazing holiday and one we hope to repeat either on Vis or at their other location in Austria." 
Emma - Croatia August 2016
"This holiday was easily the best I've ever been on. Everyone there was so kind and welcoming, the activities were engaging and exciting (not to mention so much fun) and the food was amazing!The rooms, accompanied by stunning views, were comfortable and spotless. You would have to try very hard not to enjoy this delightful experience. As a teenager myself, I would highly recommend this to families who want to get outdoors."
Annabel - Austria  July 2016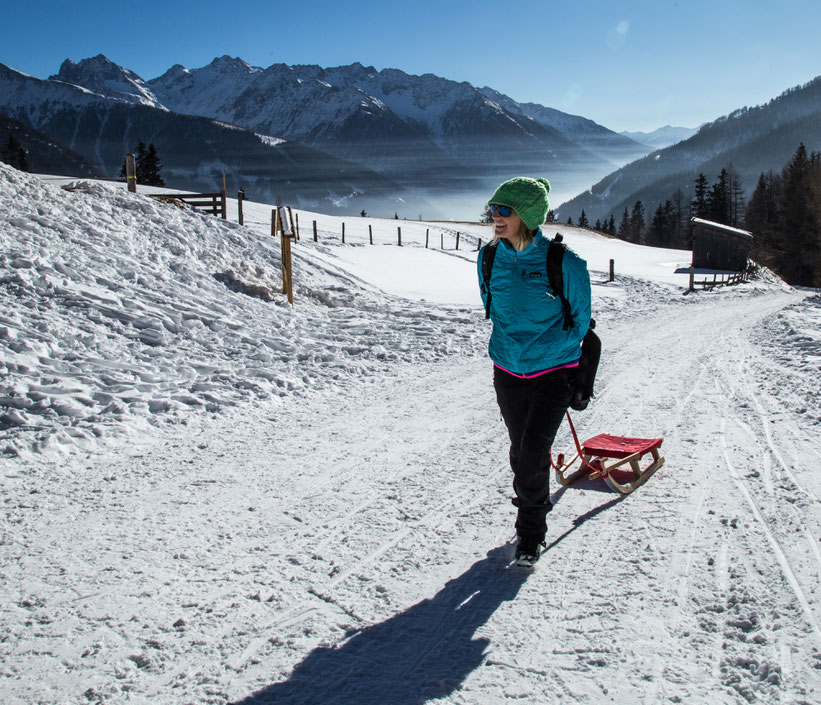 "I cannot recommend MoaAlm highly enough. We had the most wonderful week: beautiful views, delicious food, interesting company, great skiing (downhill and cross country), and to top it all snow-shoeing some of the way up Austria's highest peak, Grossglockner. Everyone at MoaAlam bent over backwards to make each day a great experience. Craig and Xania, you've done it again. It was brilliant!"
Louise - Austria February 2016